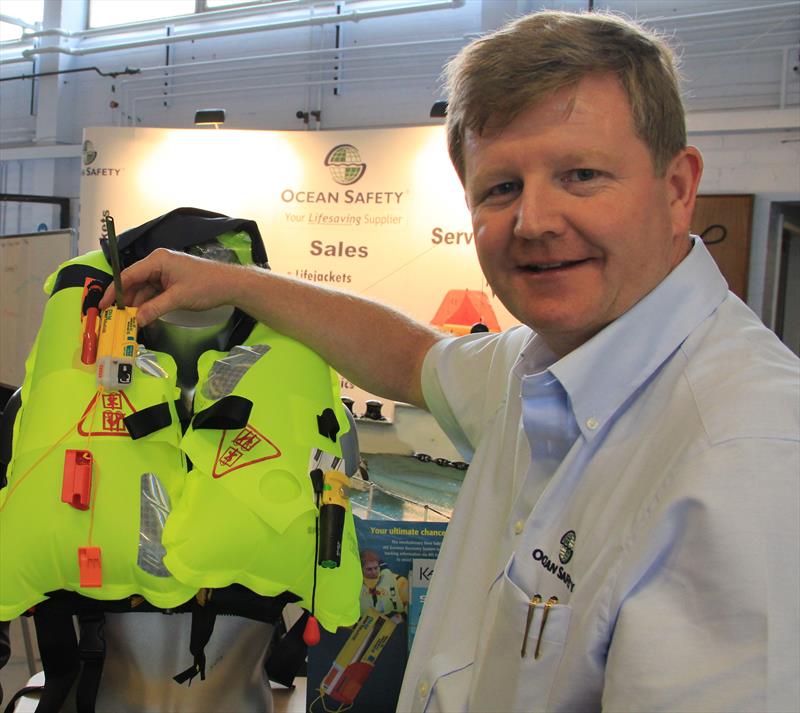 Ocean Safety renews safety partnership with World Cruising Club
by Marina Johnson 17 Apr 16:00 BST
The UK's leading specialists in the worldwide supply, distribution, service and hire of marine safety equipment, Ocean Safety, has renewed its longstanding partnership with iconic ocean rally organisers World Cruising Club for a further three-year period.
World Cruising Club (WCC) organises sailing rallies all over the world, including the flagship ARC Atlantic Rally for Cruisers across the Atlantic which attracts sell-out entries.
Ocean Safety's support includes advice for yacht owners and crews for equipping their yachts for long distance voyages and understanding how to operate their safety equipment. The company's experts also take part in WCC's regular seminars, covering informative sessions on ocean cruising and topics such as preparing your boat, selecting equipment, sail handling, life on board, crew management, route planning and weather.
"As safety advisors to World Cruising Club our collaboration is a strong example of how we work with our partner companies and event organisations in educating sailors about safety," comments Ocean Safety's Managing Director Alistair Hackett.
Rally regulations specify a range of safety equipment which has to be carried on each participating yacht and as part of their support Ocean Safety supplies these products at exclusive members' rates.
Ocean Safety will be teaming up with WCC at the Bluewater Weekend at Berthon Marina in Lymington on 22/23 June, when they will be joined by a number of specialists for series of talks and panel discussions with panellists from the world of bluewater cruising and industry professionals covering every aspect from rigging, to water makers, to insurance and lots more. More information on this event tinyurl.com/bluewater19.
This Article was originally sourced from Yachts and Yachting and can be directly viewed here.